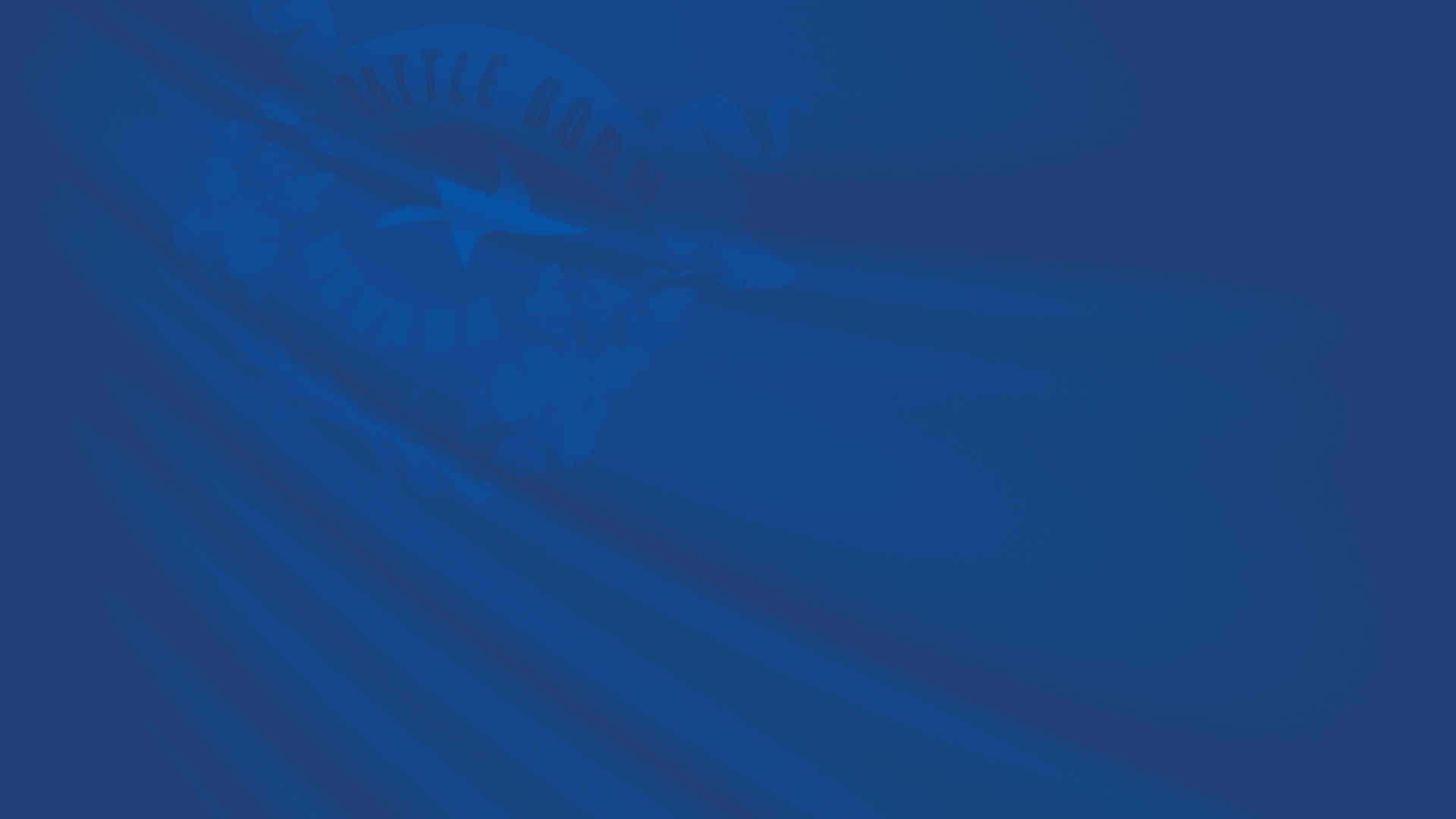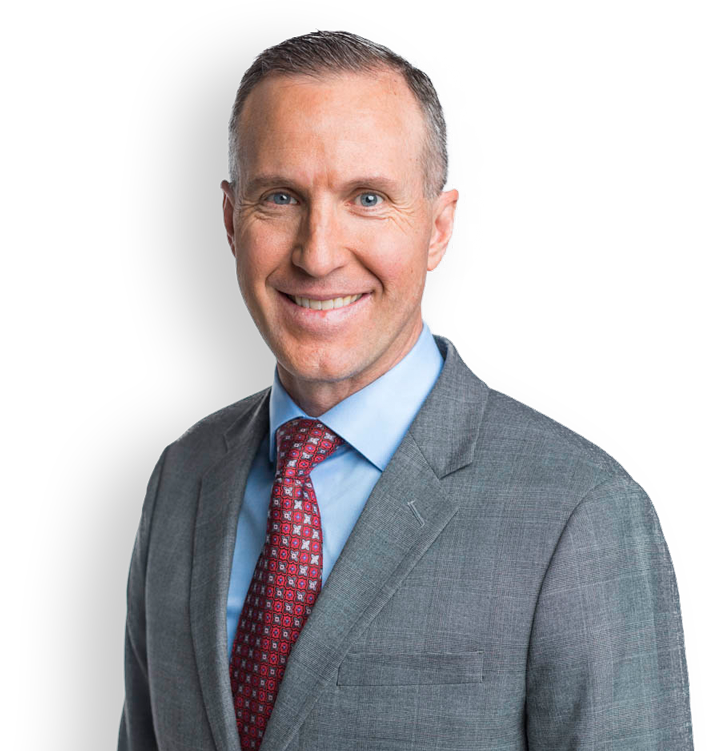 Washoe County Sheriff Darin Balaam is committed to keeping our community safe from gangs and criminals while also strengthening his first-term accomplishments.

Sheriff Balaam, first elected in 2018, has continued to respond to Washoe County's population growth and corresponding public safety needs, enhancing mental health resources, combating human trafficking, and fighting the opioid crisis.

Specifically, while battling through the pandemic, Sheriff Balaam and the Washoe County Sheriff's Office (WCSO) added more than triple the number of new deputies promised, bolstered mental health services for inmates, streamlined and created new resources to crack down on human trafficking, and equipped medical providers and on-duty patrol officers with the tools they need to tackle the opioid crisis head-on.

Sheriff Balaam believes we face growing challenges in our county especially as crime is on the rise nationwide and an unacceptable number of fentanyl overdoses increase. In a second term, He will re-double our work with key partners to ensure the security and safety of our community remains of the utmost importance.
Law enforcement Washoe
County can depend on.
Sheriff Balaam's record of success.
Educating.  Partnering.  And, patrolling to keep Washoe County residents safe.
Darin Balaam is the 27th person elected to serve as Sheriff of Washoe County since the Office was founded in 1861. He took the oath of office on January 7, 2019, a momentous step for a law enforcement career that began when he was 21-years-old.
Sheriff Balaam's career includes more than 25 years at the Washoe County Sheriff's Office. He held every rank from deputy sheriff to third-in-command as an Assistant Sheriff under Sheriff Mike Haley. His experience encompasses all three bureaus: Operations, Detention and Administration. He served as Commander of the Special Weapons and Tactics Team (SWAT), Detention Response Team (DRT), and Hostage Negotiations Team.  He supervised various special units, including: K9 Unit, Regional Bomb Squad, Detectives Division, Motors Unit, Northern Nevada Counter Terrorism Center (NNCTC), and Northern Nevada Regional Intelligence Center (NNRIC).
As Sheriff, he firmly believes in the importance of education. He holds a Bachelor of Science degree in Criminal Justice from the University of Nevada Reno and a Master of Science degree in Criminal Justice Administration from the University of Louisville.  Additionally, he is a graduate of the Federal Bureau of Investigations Southwest Command College and the University of Louisville's Southern Police Institute's Administrative Officers Course. He is committed to supporting education in the schools as well as promoting continuing education for his staff.  Currently, he serves as an adjunct professor for the Nevada System of Higher Education (NSHE) passing on the knowledge he's gained over his career to the future generations of law enforcement professionals.
Sheriff Balaam is a fifth generation Nevadan. He is a native of Sparks where he still lives with his four children and wife Heather. The two met at the Washoe County Sheriff's Office when they were just starting their careers as deputy sheriffs and have been married for more than 20 plus years. They come from a strong line of law enforcement officers and both of their fathers retired from the Sheriff's Office.
At an early age, Sheriff Balaam's parents instilled in him the importance of hard work, integrity, and to always treat others with respect. He is a firm believer in transparency, leading by example and making sure all members of the Office know they are accountable to the public they serve.
Sheriff Balaam is committed to enhancing mental health services for inmates held within the Washoe County Detention Facility, attacking the opioid crisis, combating sex trafficking in our community and working with all Washoe County residents and businesses to ensure neighborhoods are safe, diverse and have the ability to thrive. He is a proponent of community policing and is dedicated to proactively addressing the root cause(s) of crime.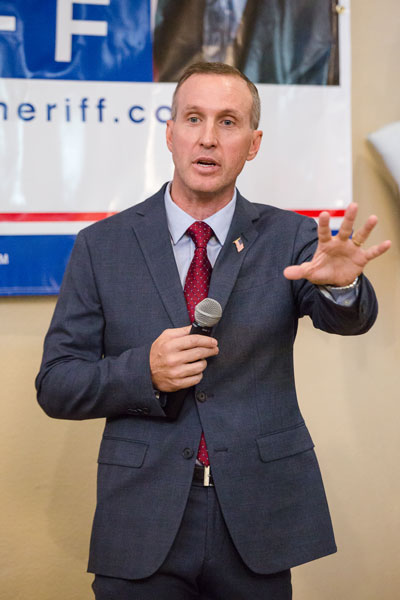 KEEPING UP WITH GROWTH
Since 2019, the WCSO has added 44 new law enforcement positions.
Deployed new strategies to include Stratified Policing to address and combat crime trends in our region.
Coordinated with partnering agencies to create regional units focused on addressing drugs and violent crime in our region.
CRACKING DOWN ON HUMAN AND SEX TRAFFICKING
Created a Regional Human Exploitation and Trafficking (HEAT) team. The HEAT team is co-located with the Internet Crimes Against Children and Regional Sex Offender Notification Unit.  This co-location provides for an increase in the sharing of information related to victims and offenders who have been exploited by human and sex trafficking.
ENHANCED MENTAL HEALTH SERVICES IN THE WASHOE COUNTY DETENTION FACILITY
Enhanced the number of contracted Licensed Clinical Social workers for those suffering mental health issues who are incarcerated.
Created a Detention Services Unit that works with the courts and outside services providers to link individuals with mental health issues to services while they are incarcerated and upon their release. The goal is to provide them services to minimize recidivism once they are released.
Creation of a Veterans Housing unit (VHU). The VHU provides access to resources for incarcerated veterans to minimize recidivism and enhance community reintegration.
TACKLING THE OPIOID CRISIS
The opioid crisis has struck Washoe County in countless ways, and to put an end to this crisis we need to educate and protect all those involved. As Sheriff, Darin will:
Medication Assisted Treatment (MAT) program.

The MAT program is a combination of medication and behavioral therapy.  It's an effective, evidence-based treatment option for individuals with alcohol and opioid use disorders.

Opioid Treatment Program (OTP):

Obtained accreditation from the National Commission on Correctional Health Care (NCCHC) to administer an Opioid Treatment program. The OTP program enables opioid treatment to be administered to individuals who are incarcerated.  The Washoe County Detention Facility is 1 of only 30 facilities nationally that have achieved OTP accreditation.
NARCAN nasal spray:

Provide access to NARCAN nasal spray to every individual released from the Washoe County Detention Facility who has an identified opioid addiction.
Trained deputies assigned to detention on how to administer NARCAN nasal spray to individuals who may suffer from an overdose will incarcerated.
Trained and issued NARCAN nasal spray to every deputy assigned to the patrol division. Patrol deputies now can properly administer NARCAN to anyone they encounter suffering from an opioid overdoes in our community.
Please make checks payable to Friends of Darin Balaam and mail to:
5245 VISTA BLVD, STE F3-117
SPARKS, NV 89436
775-544-1668
Or, contribute with Pay Pal.